Business and Personal Storage Solutions in Boston
Your Boston Moving team offers full-service storage for your household furnishings, property and vehicles. And your items will be stored in a government certified and approved, full bonded climate-controlled warehouse. Your property can be stored in our Boston storage warehouse for as much time as you need it to be stored; for weeks, months or years, depending on your individual storage needs. Our team can also assist with packaging items such as couches, cabinets and other furniture. The Boston Moving team will completely inventory all items being stored for item number, description and condition before entrance into our Boston storage services warehouse. You will receive a physical copy of your paperwork and a scanned digital copy.
Boston Moving is a one stop shop for all your moving, relocation and storage needs. Reserve your storage services today, for your personal or commercial items. Our friendly and knowledgeable staff will assist you in selecting a properly sized unit for your storage needs and will help narrow it down to just the right amount of space you need for exactly what you must store.
 Contact Boston Moving Today to Discuss Your Storage Needs!
Looking for the best Boston storage services?
Looking for a place to store all of the excess items you don't have room for at home? Whether you're moving houses or need more space in the Boston region or elsewhere in Massachusetts, you can put your faith in our safe pair of hands. Boston moving services may meet your moving, relocation, and storage needs. Make a reservation for personal or business storage services today.
About Boston Movings Storage Services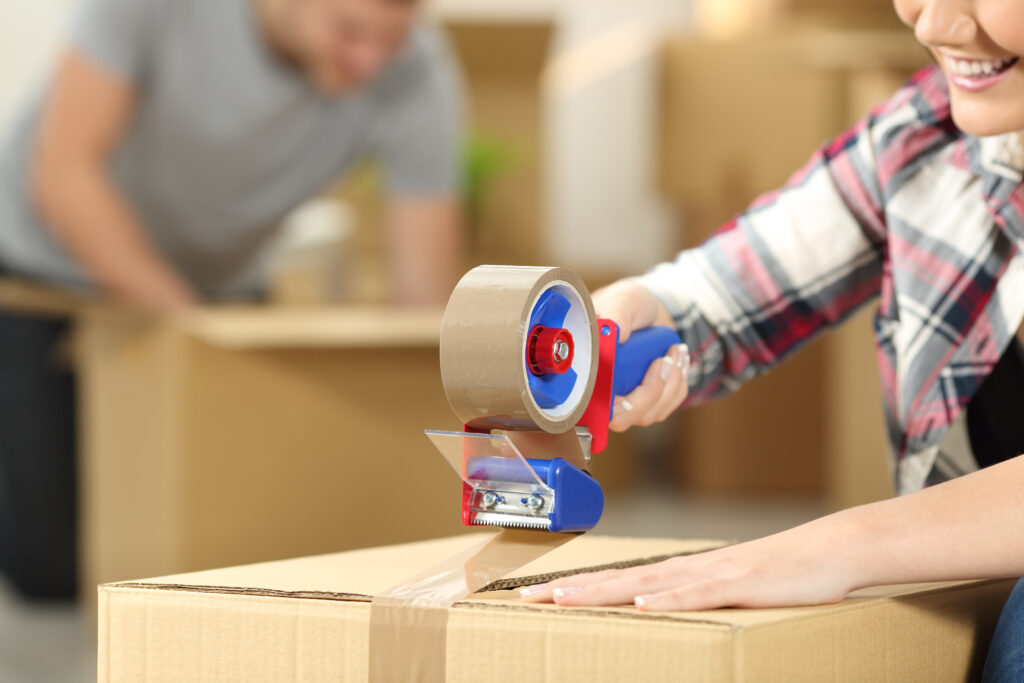 About Boston Movings Storage Services
Boston Moving is a one-stop company for all your moving, relocation, and storage needs. It was established in 1960 to provide world-class Storage services in Boston. The company has a clear and persistent focus on customer satisfaction through a genuine commitment to quality. Our courteous and competent team will help you choose the ideal size unit for your storage requirements and whittle it down to just the optimal amount of space for exactly what you want and need to keep. Today's world mandates innovative solutions, and this swing in paradigm is also paralleled in storage services. Boston storage services offer a climate-controlled space that is properly outfitted and operable. Our reputation and outstanding customer service have cemented our position in the market.
Why choose Boston Moving?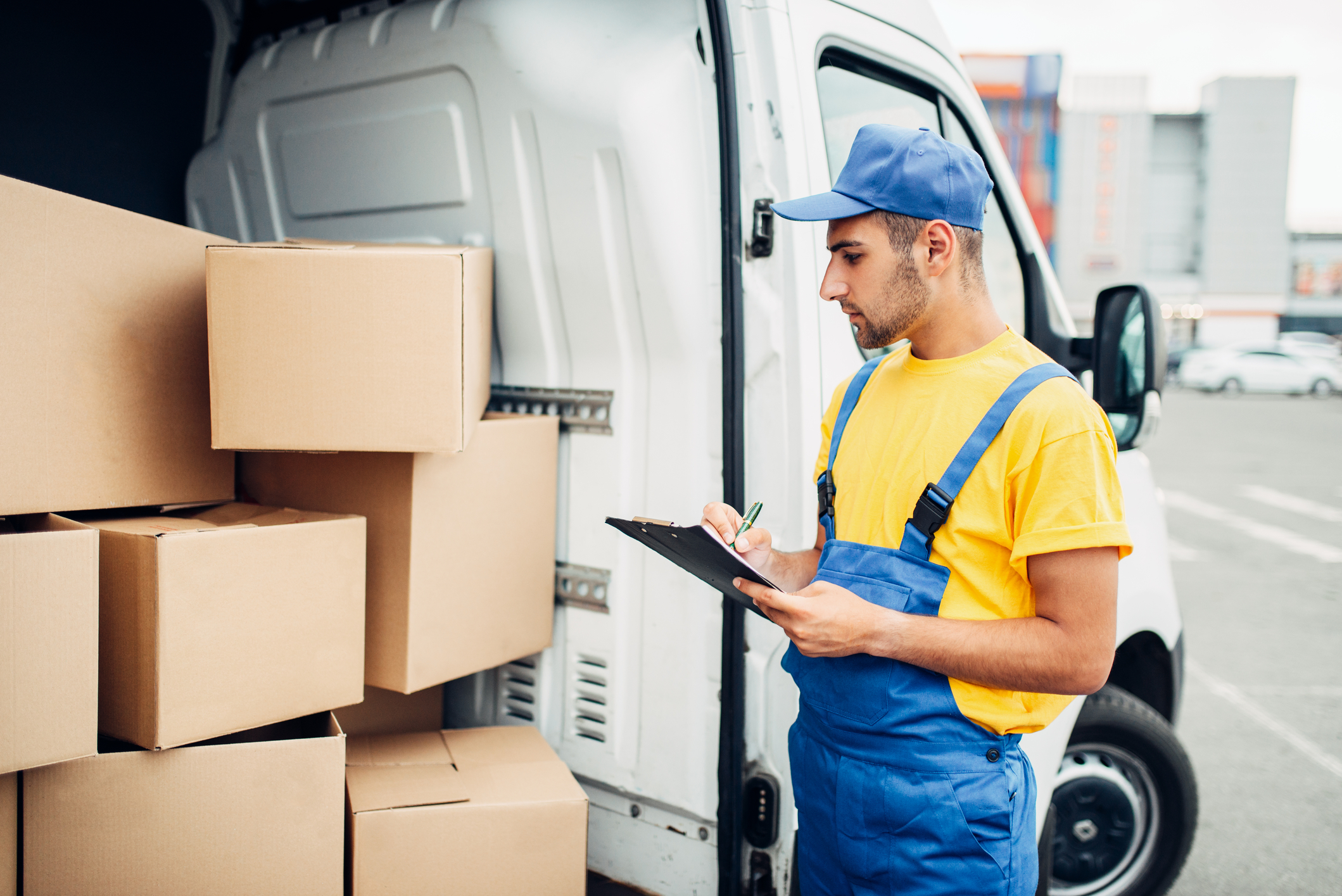 Why choose Boston Moving?
Our storage services provide full-service storage for household belongings, property, and automobiles. We will keep your belongings safe in a fully bonded, climate-controlled warehouse facility verified by the officials. Boston storage warehouse can hold your belongings for as long as you need them; weeks, months, or years, depending on your specific storage requirements. Our staff may also help with packaging objects like sofas, cabinets, and other furniture. Before entering our Boston storage services facility, the Boston Moving crew will thoroughly catalog everything stored for box number, description, and status. You will acquire both a material copy and a scanned digital copy of your documentary evidence. We value our employees at Boston Storage Services and are constantly working on their comfort. This encouraging work environment implies that our employees provide the utmost customer service and experience practicable. Daily, we strengthen our commitment to providing the highest quality of service to our clients and community. We've evolved to be Boston's most reliable storage and moving company. Our mission is to provide the most exemplary level of service for Home Storage, Furniture Storage, and Commercial Storage at a reasonable rate, making us the sane option for all of your storage solutions.