You can view some of our most popular moving routes below. Regardless of where you are moving to, we can help.
Contact Boston Moving Today to Discuss Your Long Distance Moving Needs!
Popular East Coast Moving Routes
Popular West Coast Moving Routes
Popular Middle America and Midwest Moving Routes
About Boston Moving's long distance moving services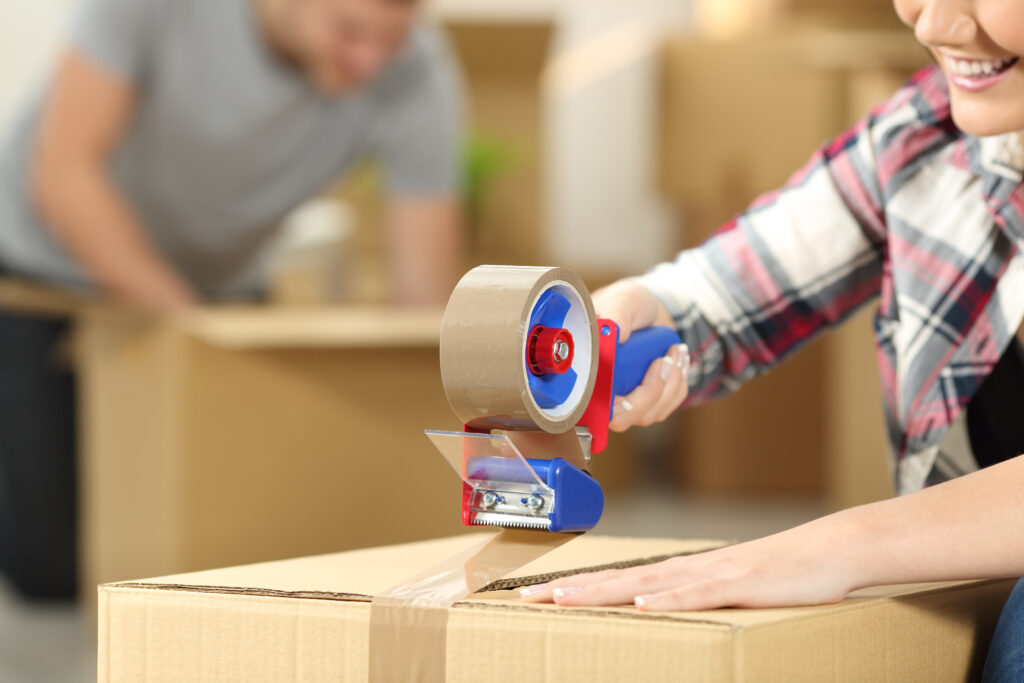 About Boston Moving's long distance moving services
Boston Moving is an established long-distance moving company in the city. We deliver long-distance moving services across the United States and safe and secure storage. While relocating, we ensure that your expectations and needs are entirely fully met. We offer long-distance moving services with meticulous planning to ensure a seamless and stress-free move. We guarantee excellent customer service during packing and unpacking your precious belongings. We respect every item as though it were a treasured antique at Boston moving services. We have got packing down to an art, and it's amongst the most crucial elements of any relocation. Glassware, photos, mirrors, books, china, linens, and garments can all be packed. We offer a hassle-free packing and moving service to relax throughout the long-distance move. It is hectic to relocate your house far away to a new location otherwise.