Laboratory Medical Storage Services
Move Your Lab With Confidence
Boston Laboratory Moving Services storage division can meet your laboratory items storage needs.  We can successfully pack, move and store any kind of lab item.  We also have a lab repository/lab freezer storage Boston division We have successfully stored many items:
 -80 Freezers full
 -20 Freezers full
 4 Degree Refrigerators full
Bio-Safety Cabinets
Shaking and Double Stack Incubators
Floor Model and Desk Top Centrifuges
Microscopes
HPLC Machines
Contact Boston Laboratory Moving Storage Services Today to Discuss Your Boston Laboratory Storage Needs!
Boston laboratory medical storage services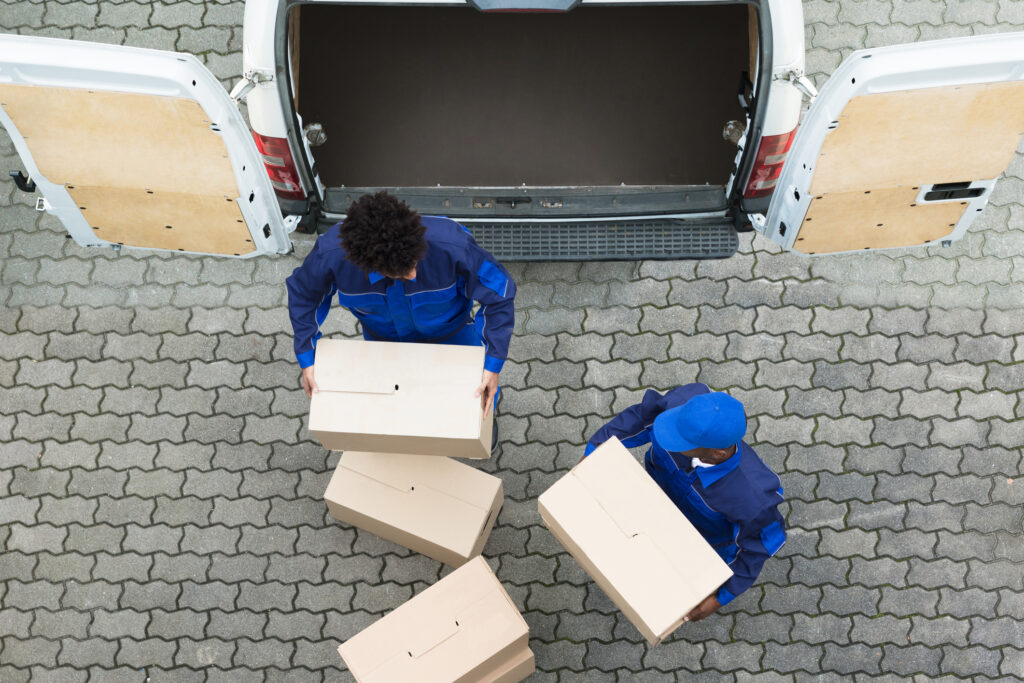 Boston laboratory medical storage services
Our extensive network of high-end warehouses provides top-notch laboratory and medical storage solutions to support the Life Sciences Sector's operations. Boston Moving is a one-stop company for all your moving, relocation, and storage needs. It was established in 1960 to provide world-class Storage services in Boston. The company has a clear and persistent focus on customer satisfaction through a genuine commitment to quality. Our courteous and competent team will help you choose the ideal size unit for your storage requirements and whittle it down to just the optimal amount of space for exactly what you want and need to keep. Our storage facilities ensure timely call-outs and stock management, allowing our clients to maximize their own space while confidently preserving their effects, instruments, and samples in the best possible circumstances.
Why choose Boston Moving for your laboratory medical storage services?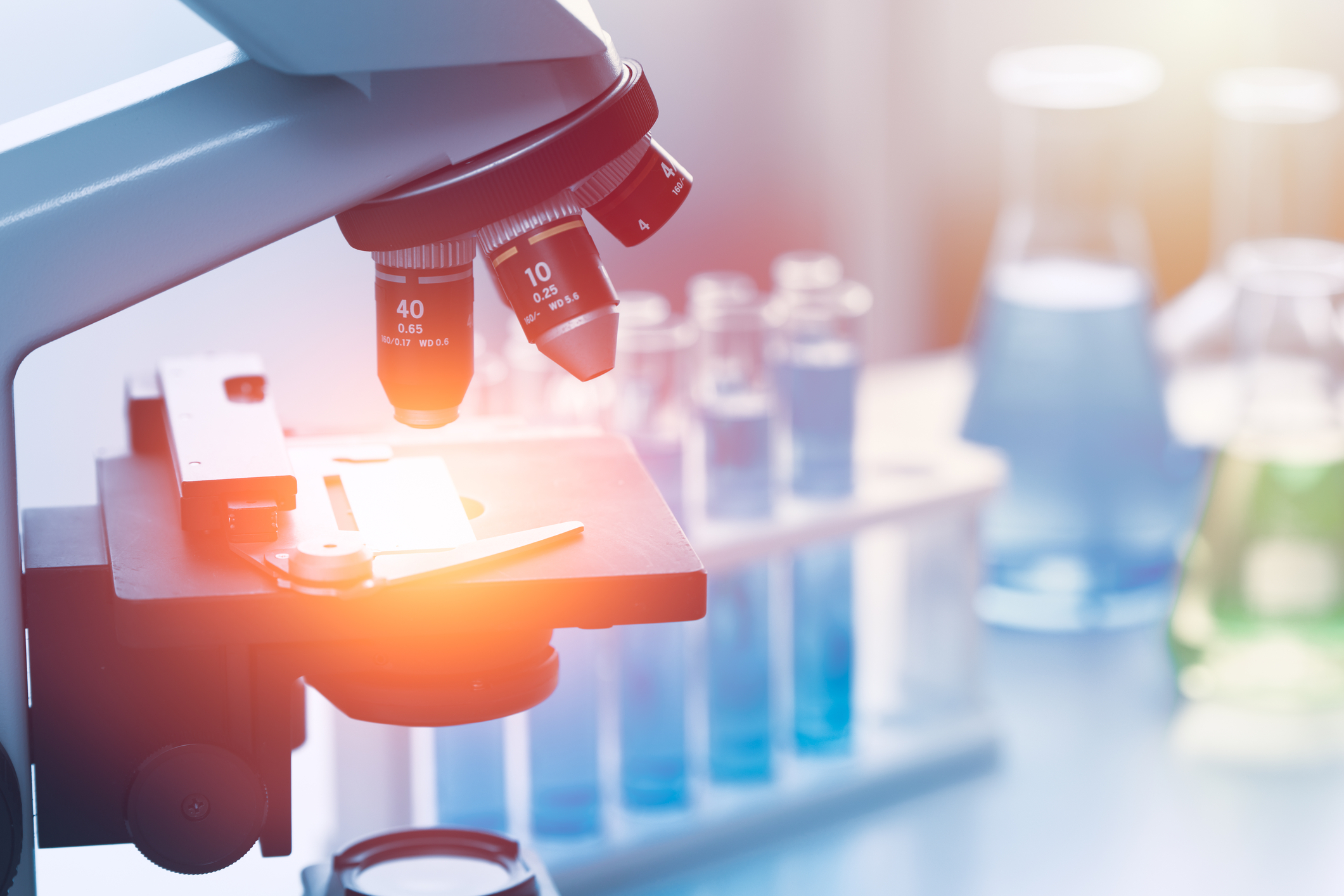 Why choose Boston Moving for your laboratory medical storage services?
Looking for a place to put all of the surplus devices that your laboratory doesn't have room for? You may set your faith in our competent hands whether you're relocating locations or need additional space in the Boston area of Massachusetts. Boston Moving can handle your moving, relocation, and storage needs. Make a personal or commercial storage reservation right now. To optimize your facility's available space, we provide shelving, storage, and workstation equipment specifically designed for laboratory medical instruments at our storage warehouses. The storage section of Boston Laboratory Moving Services can accommodate your laboratory item storage requirements. Additionally, we can pack, transfer, and store any laboratory item. A lab repository/lab freezer storage division in Boston is also available. Depending on the functioning of your lab, we can keep any casework or furniture item. We provide an extensive range of base, wall, upper, and tall cases in various sizes and designs to support your work.